Description
Clothing cataloging, organization, and planning app for iOS. Closet+ is the Swiss Army Knife of style assistants.
History
Features
Import your clothing quickly with the new bulk-import feature.
Organize your clothing into categories, outfits, and favorites.
Track when items were worn last, their price, and their cost-per-wear.
Tag clothing by color, in need of mending/altering/dry cleaning, or by anything to suite your tagging needs.
Share your clothing with the world using Facebook, Twitter, or email.
Plan what to wear ahead of time by adding your items and/or outfits to the built-in calendar.
Create packing lists beforehand trips so you don't find yourself scrambling to figure out what to bring at the last minute.
Keep your data safe with the built-in backup and restore tools.
Quickly access common tasks in the main menu from anywhere within Closet.
You can even create multiple closets and transfer your clothing between them if that's your sort of thing.
Videos
There are currently no trailers available for Closet+. Check back later for more or contact us for specific requests!
Logo & Icon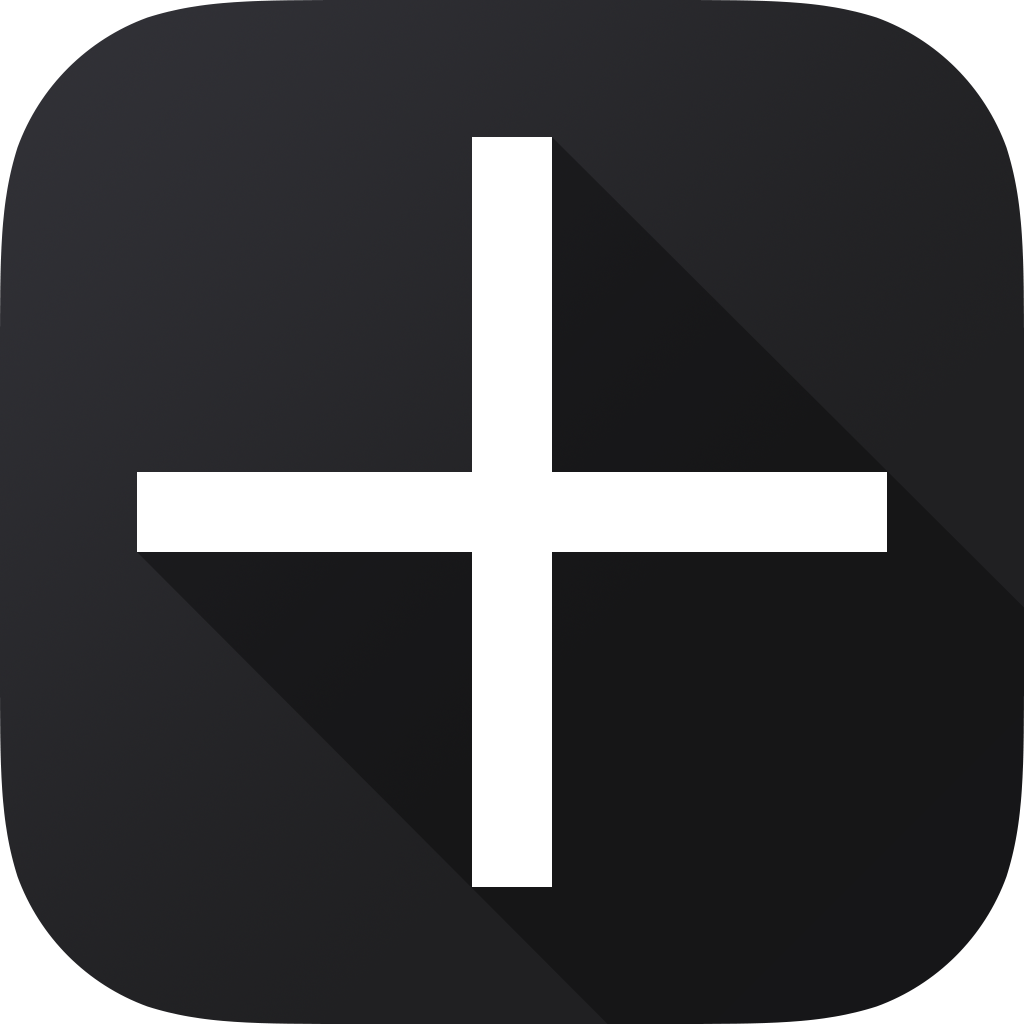 Awards & Recognition
Closet+ has not received any awards or recognitions yet. Please check back later to see if things change.
Selected Articles
Closet+ hasn't been the subject of any interesting article or (p)review yet. You could be the first!
Request Press Copy
Please fill in your e-mail address below and we'll get back to you as soon as a press copy is available for you.

Additional Links
About MY/STATIC/SELF
Boilerplate
Software Developer Based In Canada.
More information
More information on MY/STATIC/SELF, our logo & relevant media are available here.
Closet+ Credits
John Iacoviello
Design/Development
Contact
presskit() by Rami Ismail (Vlambeer) - also thanks to these fine folks